You Say It's Your Birthday, Da Na Na Na Naaaa Na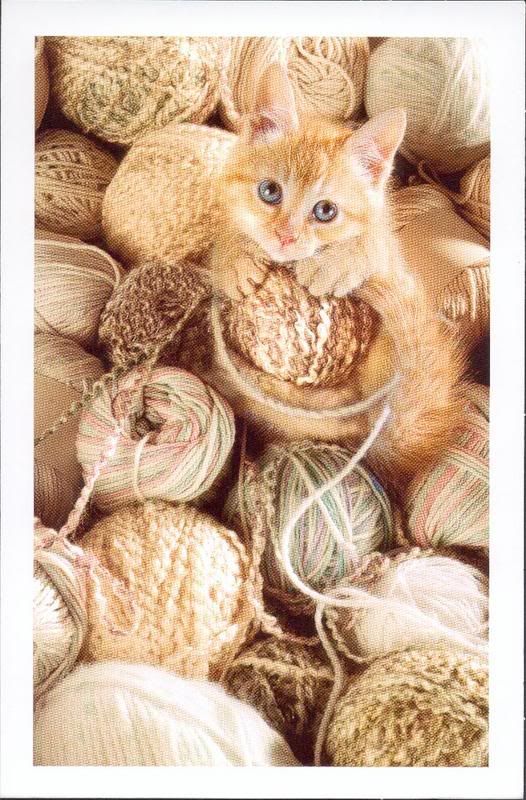 Another year older, another year wiser, one year closer to death. What can I say, I'm an optimist.
I'm 34 today. I was born on the anniversary of the bombing of Hiroshima. I share a birthday with Lucy Ricardo and Punky Brewster, or at least the actresses who played them.
The photo is the birthday card my husband gave me. Purr-fect, n'est-ce pas?