Opinions Please!
I need your opinion about something. I'm in the process of sewing a dress for my neice that will be worn to a christening this weekend. I'm polling everyone I know about their choice between two trims.
The first is a ribbon trim - pink with white stitching around the edges.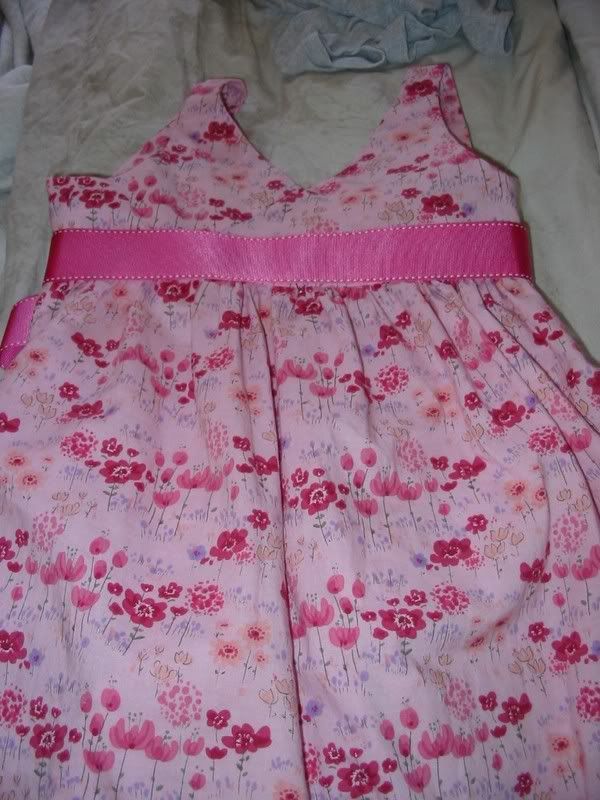 The second looks like a crocheted lace trim, but it's not actually crochet - I'm not sure what it is, but it is lovely.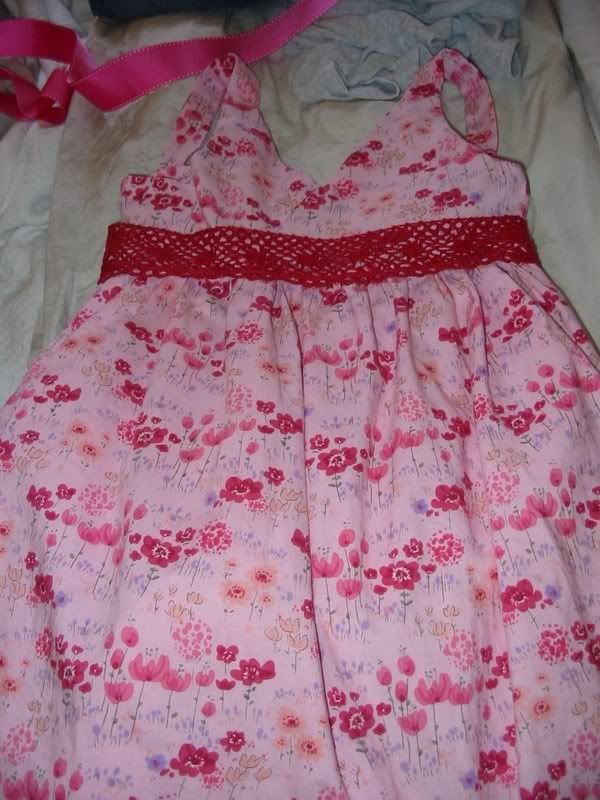 I am having a really difficult time making this choice, so your help is greatly appreciated.
Labels: sewing